North West England, a region steeped in history and industrial heritage, is rapidly transforming into a hub for contemporary business. As industries evolve and businesses expand, there's a rising demand for both industrial and commercial properties in this region. Through this article, we'll delve deep into the growth and potential of industrial and commercial property across 32 different locations in North West England.
The Renaissance of North West England
From the bustling streets of Manchester to the serene landscapes of Cumbria, North West England is experiencing a revival. The region, which once boomed with the textile industry, is now attracting a diversified set of businesses, from tech startups in Liverpool to manufacturing units in Lancashire.
Manchester: Known as the powerhouse of the North, Manchester's industrial zones are a blend of history and modernity. New-age tech firms and classic manufacturing units coexist in this dynamic environment.
Blackburn: Blackburn's historic mills are now hubs for thriving small to medium enterprises. Its strategic location allows easy access to major markets.
Bolton: Bolton seamlessly marries its industrial past with a promising tech-driven future. Its infrastructure supports a diverse range of industries.
Bury: Bury has become synonymous with logistical efficiency in the North West. Modern warehouses and transport hubs dot its landscape.
Chester: With its rich heritage, Chester is attracting innovative industries to its shores. Its infrastructure caters to both heritage businesses and start-ups.
Crewe: Crewe's central positioning makes it an attractive hub for logistics and transportation firms. The town's commitment to infrastructure development bolsters its industrial growth.
Ellesmere Port: With maritime advantages, Ellesmere Port is perfect for businesses needing port access. Its industrial parks are expanding to accommodate growing demand.
Wirral: Wirral offers coastal benefits and a rapidly growing industrial sector. Its zones cater to a range of businesses, from manufacturing to technology.
Knutsford: Emerging as a nexus for light industries, Knutsford boasts modern industrial estates. Its connectivity to major cities enhances its attractiveness.
Macclesfield: Macclesfield is a beacon for innovation-driven industries in the North West. Its industrial zones offer scalable solutions for businesses of all sizes.
Liverpool: Liverpool's maritime legacy enriches its modern industrial parks. From warehousing to tech hubs, the city offers diverse opportunities.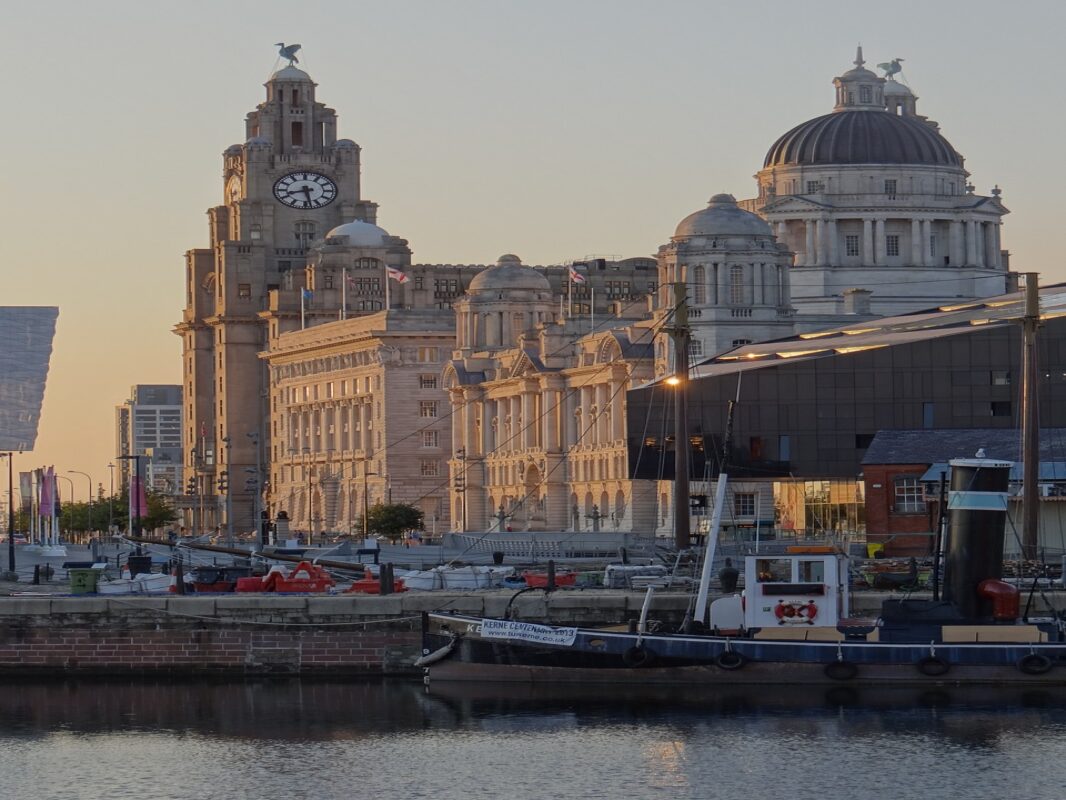 Knowsley: Recognized for its manufacturing strength, Knowsley's industrial areas are expansive. The region benefits from excellent transport links, facilitating business growth.
North Wales: Serving as a bridge between England and Wales, North Wales has an eclectic industrial scene. Its geography allows for unique business opportunities, from mining to manufacturing.
Northwich: Northwich's mineral-rich terrain drives specific niche industries. Its growth is further propelled by its evolving transport infrastructure.
Winsford: Positioned strategically, Winsford attracts a multitude of logistics-based businesses. The town's commitment to sustainability is a draw for eco-conscious industries.
Middlewich: Middlewich is gaining a reputation as a top logistics centre in the North West. Its modern warehouses are a testament to its forward-thinking approach.
Oldham: Oldham's textile past paves the way for a diversified industrial future. From tech firms to traditional enterprises, the town accommodates all.
Ashton: Ashton's industrial zones are becoming hubs for tech-driven spaces. Its adaptive infrastructure ensures a thriving environment for various industries.
Preston: Preston's historical significance translates to its modern industrial zones. The city is a melting pot of various sectors, from manufacturing to IT.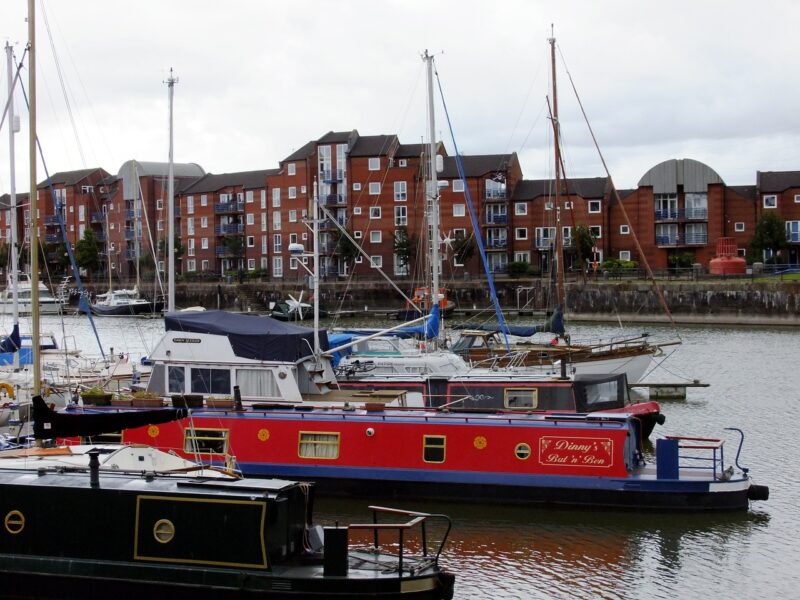 Leyland: Leyland's automotive legacy propels its current industrial endeavours. The town's zones are optimised for both manufacturing and R&D purposes.
Blackpool: Beyond its touristic appeal, Blackpool's industrial areas are blossoming. The town provides a balance of business and leisure, attracting diverse sectors.
Rochdale: Transitioning from textiles, Rochdale now houses tech-driven industries. Its industrial estates are designed for adaptability and growth.
Runcorn: Runcorn's prominence in the chemical industry makes its industrial zones unique. Moreover, its transport links ensure easy distribution and access.
Widnes: Widnes stands out for its exceptional connectivity, drawing in logistics firms. Widnes' industrial parks are planned meticulously, ensuring business efficiency.
Salford: Salford's docklands have evolved into bustling industrial areas. The city's zones cater to a wide spectrum of businesses, emphasising versatility.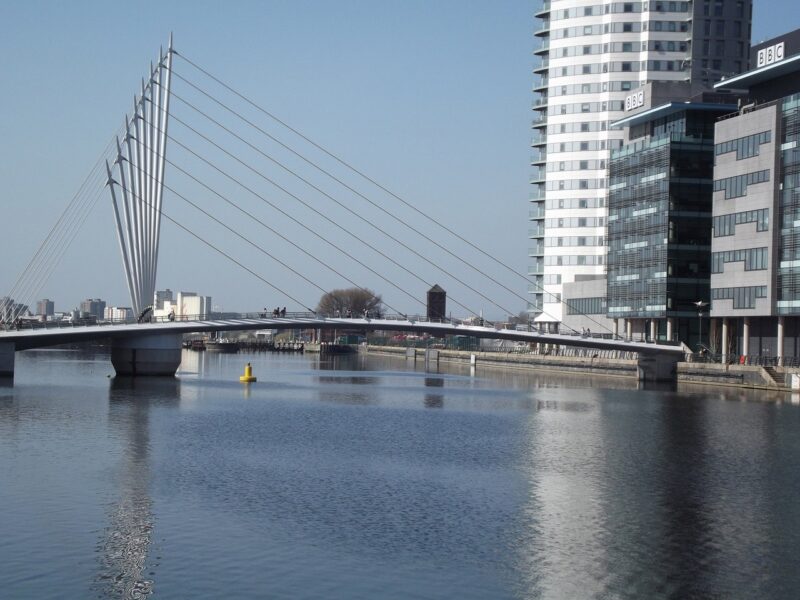 Irlam: Irlam's strategic location boosts its industrial activities. The town's zones are suited for diverse businesses, from warehousing to manufacturing.
Skelmersdale: Skelmersdale's industrial estates offer vast opportunities for varied sectors. Its infrastructure and planning pave the way for future growth.
Southport: Beyond its coastal charm, Southport's industrial zones are thriving. The town's adaptability makes it an attractive proposition for many businesses.
St Helens: Rich in history, St Helens offers modern industrial solutions. Its estates cater to a range of sectors, making it a versatile business hub.
Haydock: Haydock's highway connectivity makes it a gem for logistics firms. The town's focus on sustainable development attracts eco-friendly industries.
Stockport: Stockport strikes a balance between its rich heritage and modern industrial aspirations. Its zones are tailored to meet the needs of both traditional and new-age businesses.
Warrington: Central to the North West's growth narrative, Warrington's industrial zones are expansive. The city's planning ensures a thriving environment for all sectors.
Wigan: Wigan's rich industrial past enriches its present-day business endeavours. The town's zones are strategically placed, catering to diverse sectors.
Yorkshire: Bridging the North West with the broader UK, Yorkshire's industrial zones are vast and diverse. From mining to manufacturing, the region offers unparalleled opportunities.
Investing in North West England's Future
What makes North West England particularly compelling is the region's commitment to infrastructure development and its focus on sustainable growth. Investors looking to capitalise on the region's potential would find robust returns, especially when they align their investments with the region's long-term vision. If you are interested in exploring industrial property in the North West check out our guide. 
Challenges and Considerations
Like any property market, North West England has its set of challenges. From understanding local regulations to gauging demand and supply in specific locations, investors need to be well informed. So make sure you speak to an expert, so if you need any help or advice in your search for an industrial property, please get in touch.