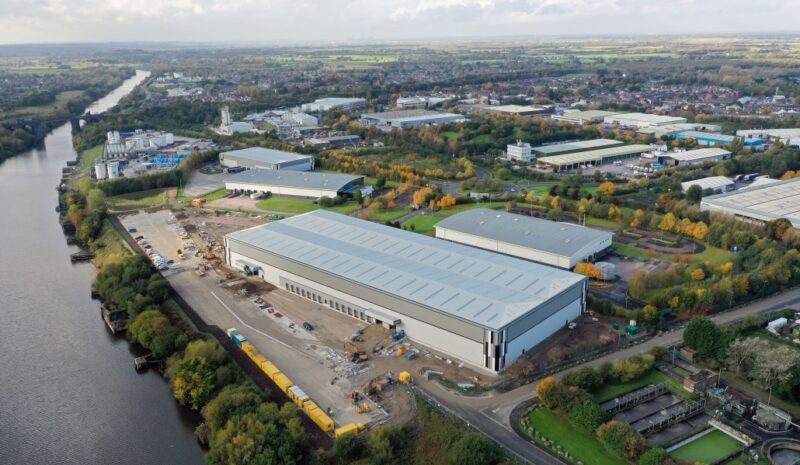 When we released our Market Report back in January 2020 various topics and predictions were discussed including Brexit, political uncertainty and technology. What we didn't know is that we were about to be faced with a pandemic. Covid-19 changed the way we work and live almost overnight and is likely to have a long-term impact on the industrial property market in the North West.
In this market report published in January 2021, we discuss logistics and diversifying supply chains, growth of 'big box' and investment transactions.
Key highlights from the industrial and logistics market, 2020:
North West industrial investment transactions during 2020 stood at £695M, a significant increase on the £508M transacted in 2019.
Stark contrast between the £194M transacted in H1 and the £501M in H2 (a new post-recession record).
Investor demand has remained extremely strong, although perhaps lacking significant depth in some sub-sectors. Supply has remained restricted throughout the year.
Prime and secondary yields have remained strong, with record pricing for Big-Box logistics. Poorer secondary / tertiary assets need to be priced correctly.
North West industrial occupier take up for units >90,000 sq ft totalled a record 5.20M sq ft in 2020 – a 47% increase on 2019 level.
Demand has been particularly strong for speculative new build accommodation, accounting for 60% of all 'Big-Box' transactions.
Less than 6 months 'Big-Box' Grade A supply at December 2020. This is coupled with a limited development pipeline, particularly for >250,000 sq ft units.
2020 saw continued strong demand in the mid-range / SME market for new build accommodation with take up totalling 1.05M sq ft, a 35% increase on 2019 figure.
To read more on these highlights and hear from our experts download our latest Industrial Market Report 2021.
---
Share this article