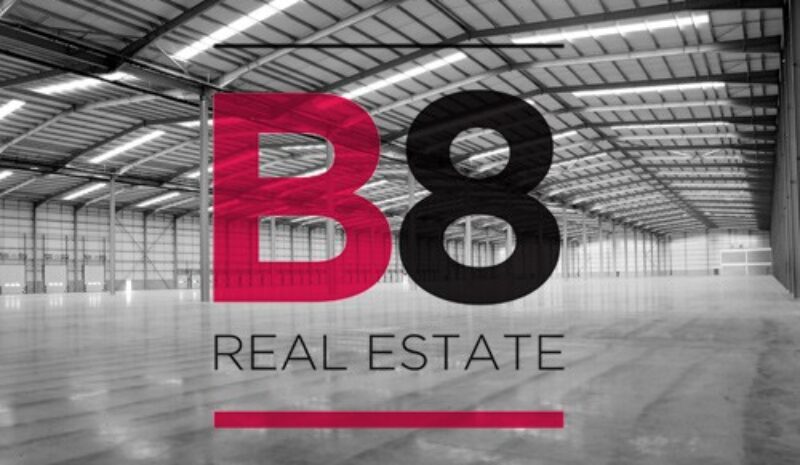 Investec Bank Plc. (advised by B8 Real Estate) has today announced the sale of a distribution warehouse in Greater Manchester.
The property was acquired by Delin Capital Asset Management for circa £13m representing a net initial yield of 7.3%. Located on the Agecroft Commerce Park, the 222,000 sq ft distribution unit is let to Bunzl Retail & Health Care Supplies Limited for a term of unexpired to break of 3.5 years and to lease expiry 13.5 years. The investment was only acquired by Investec in November 2011.
Crispin Gandy of Investec commented:
"The UK market has become very competitive of late with a surge in demand not only from UK institutions but also overseas investors. Investec were keen to capitalise on this movement in the market and are delighted with the sale."
Investec were advised by B8 Real Estate. Delin were advised by Deloitte.
---
Share this article