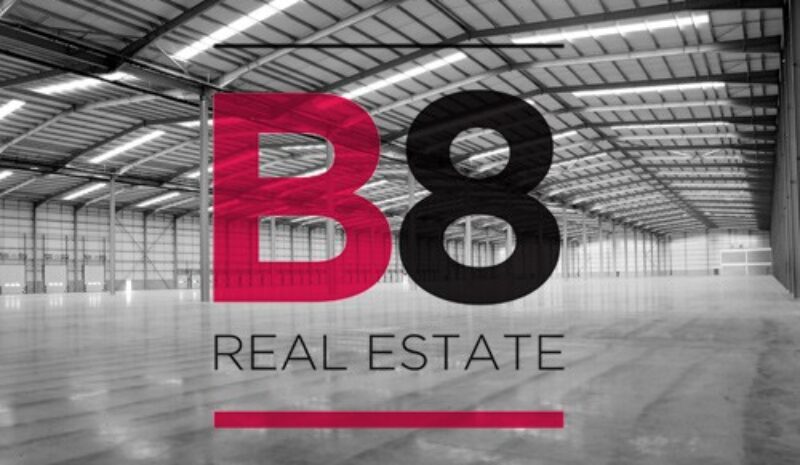 B8 Real Estate are pleased to announce another significant warehouse letting in North Liverpool, close to the Port of Liverpool. 
IDR Logistics have taken 106,000 former Dams International Building on Dunnings Bridge Road on a 5 year lease. IDR are expanding from their current facility in Bootle and saw this opportunity as an ideal site, with its proximity to the Port and the national motorway network.
Howard George at B8 Real Estate who acted for the landlord, Dawpool, said:
"The market for industrial and distribution space in the region remained strong with supply particularly tight in the quality end of the market. There is not a single building available in Liverpool City region over 100,000 sq ft that was built in the last 20 years.
"There is an urgent need for new quality stock to be provided in the region otherwise the growth in logistics and manufacturing as outlined in the latest Superports report will be hampered over the next couple of years. Most companies cannot afford to wait the time for buildings to be constructed on a design and build basis and therefore need to be offered existing quality stock."
---
Share this article