Greater Manchester is a region defined by its robust industrial heritage and its dynamic adaptation to the needs of modern commerce. As a new investor, understanding the distinct characteristics and potentials of each locality is key to making informed decisions. This article highlights the investment prospects in the industrial property market across Greater Manchester's prominent towns - Altrincham, Bolton, Bury, Oldham, Ashton, Rochdale, Salford, Stockport, and Wigan.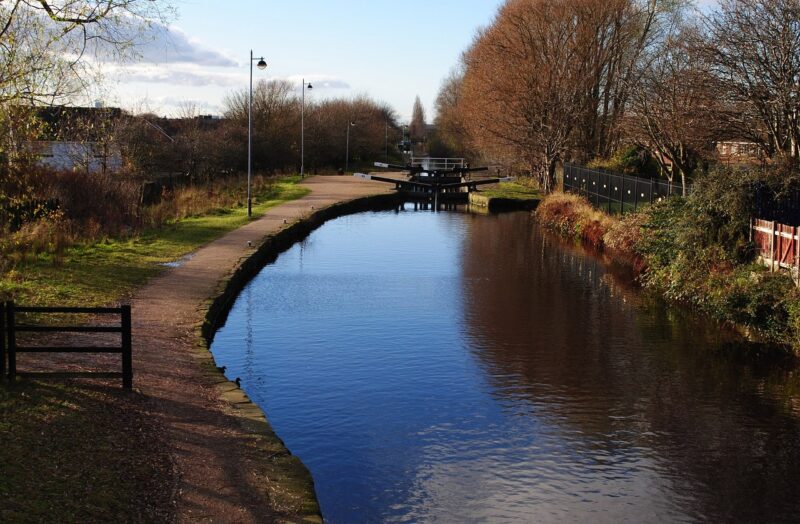 Altrincham: The Enterprising Edge
Altrincham presents a unique proposition with its blend of suburban charm and commercial opportunities. Industrial property in Altrincham benefits from the town's affluent residents and its proximity to Manchester city centre, offering a strategic locale for businesses that value both community and accessibility. Find out more about industrial property in Altrincham. 
Bolton: The Diversifying Giant
Once a cotton-spinning capital, Bolton is diversifying its industrial economy, presenting varied opportunities in the manufacturing and technology sectors. The availability of sizeable industrial properties in Bolton makes it a suitable candidate for investors looking to cater to businesses in need of larger operational spaces. Find out more about industrial property in Bolton.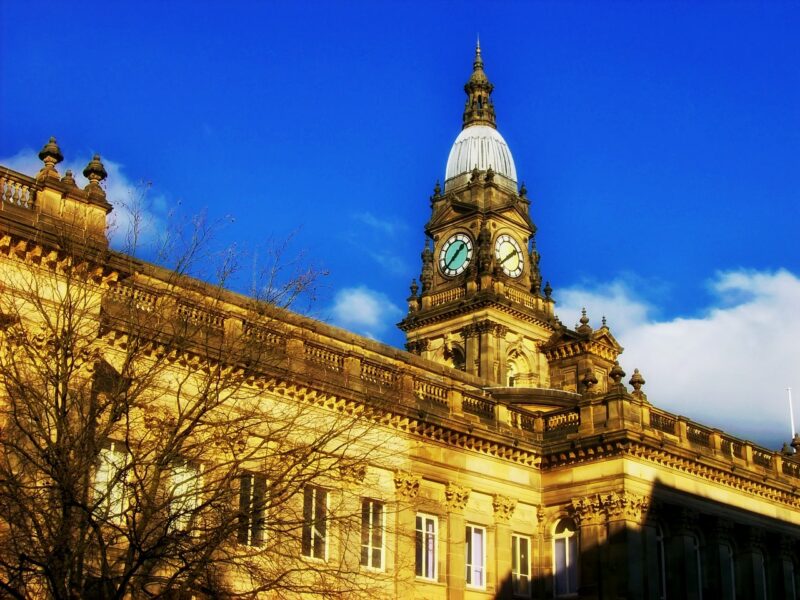 Bury: The Connectivity Champion
Bury's appeal lies in its connectivity. Positioned near key motorway networks, the industrial property portfolio in Bury stands out for businesses that want transport and logistical efficiency. The town's ongoing development initiatives further amplify its attractiveness as an investment destination. Find out more about industrial property in Bury. 
Oldham: The Regeneration Beacon
Oldham is a town experiencing a renaissance, with significant investment in urban regeneration. This transformation has primed industrial property in Oldham for investors seeking growth potential in an up-and-coming area with great transport links to Greater Manchester and beyond. Find out more about industrial property in Oldham. 
Ashton: The Local Market Leader
Ashton is known for its thriving local market and retail environment. The demand for industrial property in Ashton is buoyed by the town's strong consumer base and the development of commercial zones that support both retail and industrial growth. Find out more about industrial property in Ashton. 
Rochdale: The Infrastructure Innovator
Rochdale stands out for its commitment to infrastructure and business support. With considerable investments in local industrial parks, Rochdale's industrial property market is geared towards businesses looking for modern facilities with excellent connectivity. Find out more about industrial property in Rochdale. 
Salford: The Media and Digital Hub
The transformation of Salford, particularly with the development of MediaCityUK, has placed it on the map for digital and creative industries. Industrial property in Salford now serves an evolving market that includes film, technology, and innovation-led sectors. Find out more about industrial property in Salford.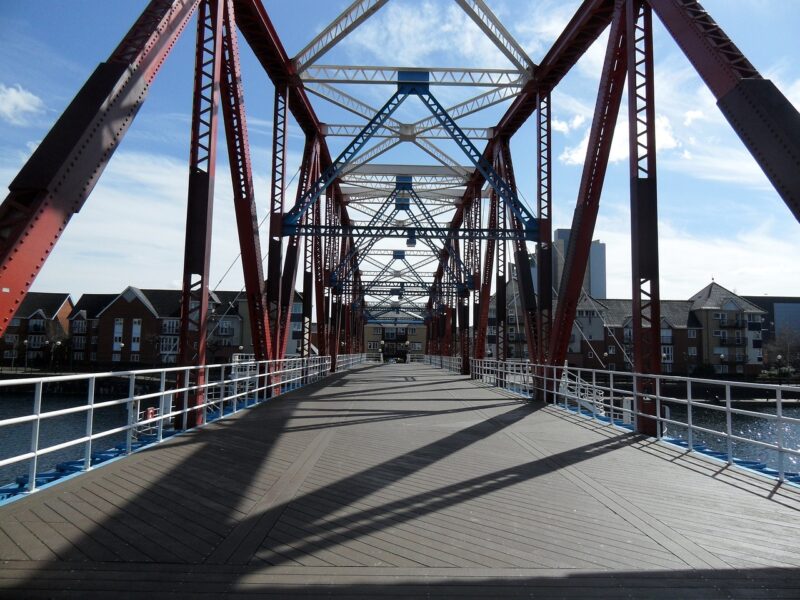 Stockport: The Versatile Venue
Stockport's industrial scene is as versatile as it is robust, catering to a wide range of sectors from engineering to digital services. The industrial property portfolio in Stockport is buoyed by the town's investment in business parks and enterprise zones, offering investors diverse opportunities. Find out more about industrial property in Stockport. 
Wigan: The Logistics Junction
With its strategic location between Manchester and Liverpool, Wigan is an emerging logistics hub. The town's accessibility makes industrial property in Wigan attractive for distribution and manufacturing companies looking for a central base in the North West. Find out more about industrial property in Wigan. 
For investors eyeing the Greater Manchester area, these towns offer a huge variety of industrial property options, each with its own unique features and benefits.  Whether it's Altrincham's bustling enterprise scene, Bolton's spacious industrial landscapes, Bury's prime connectivity, Oldham's regeneration potential, Ashton's strong retail backing, Rochdale's infrastructural excellence, Salford's media magnetism, Stockport's versatility, or Wigan's logistical advantages, Greater Manchester is a goldmine of opportunities.