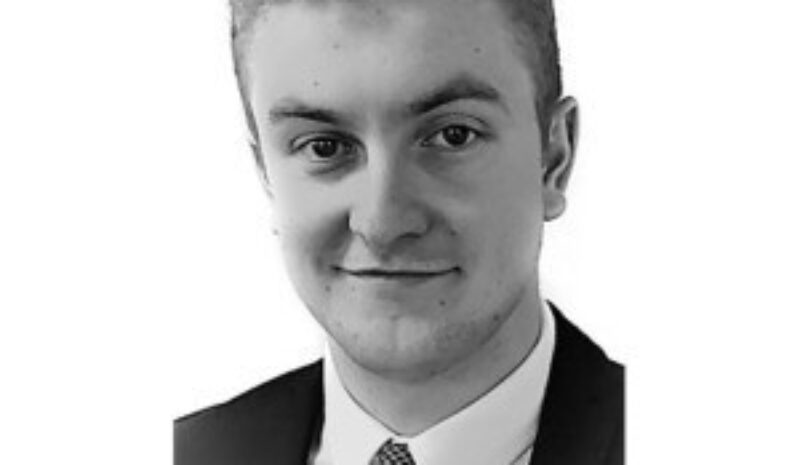 B8 Real Estate is pleased to announce another addition to its growing agency team. Anthony Mellor, has joined the firm this summer following the completion of his postgraduate course in Real Estate at Sheffield Hallam University.
The appointment follows on from Thomas Marriot, who joined the agency team last summer after spending his sandwich year with the firm and then completing his degree course at Nottingham Trent University. The agency team now comprises of Jon Thorne, Steve Johnson, Paul Thorne, Thomas Marriot and Anthony Mellor making it one of the most expanding and strongest industrial agency teams in the region.
Comments from Anthony Mellor:
"I am very much looking forward to beginning my career at B8 Real Estate with opportunities to gain invaluable experience with the leading agency and investment industrial agents in the North West. I will be primarily dealing with occupational agency instructions while working towards a full RICS professional qualification through the APC".
Our latest agency instructions can be found at http://www.b8re.com/property-search/
Should you wish to discuss any aspect of both your requirement or/and property for disposal, please do not hesitate to contact our agency team today on 01925 320520.
---
Share this article