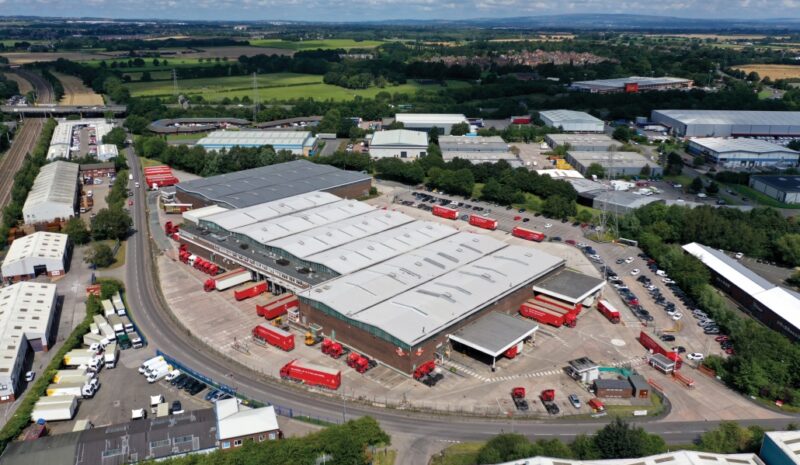 Following the uncertainty and disruption which had defined 2019, the general expectation that 2020 would yield calmer trading conditions has been proven widely inaccurate.
The dramatic economic effects of Covid-19 have had contrasting effects on the region's industrial investment and occupational markets.
Whilst a withdrawal / postponement of industrial supply has hampered investment activity, the occupational market has seen a continued surge in occupier take-up throughout H1.
Key trends from the industrial and logistics market H1 2020 are:
• Investment transactions in 2020 are down on both 2019 figures and also the five year average.
• Political and economic uncertainty had a profound effect on investment supply, whilst demand remained relatively robust.
• The take up of big box (>90k sq ft) occupational transactions in H1 2020 was up 83% on the H1 2019 level.
• Potential 'Big Box' supply shortage based on average take-up of equivalent stock.
At B8RE, we believe the NW industrial market is well placed to weather any forthcoming economic fallout and will benefit from the fundamental changes to consumer habits such the shift from traditional retail to e-commerce.
We expect industrial assets to remain an attractive proposition for both investors and occupiers.
To read more on these trends and hear from our experts download our latest Market Report 2020.
---
Share this article