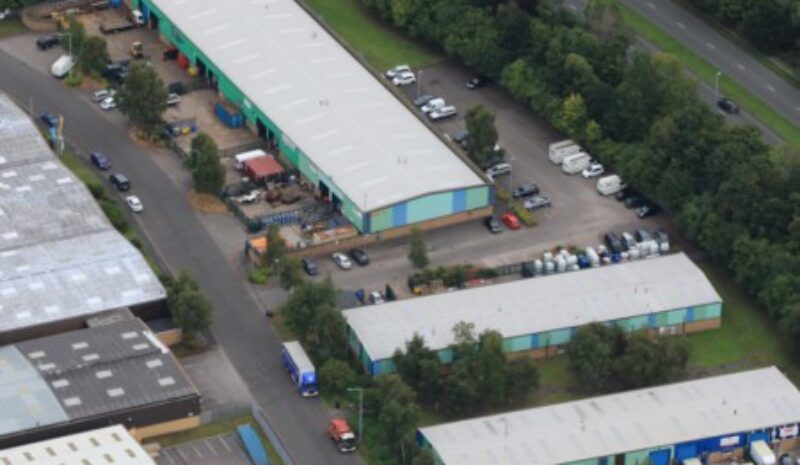 Halton Borough Council has completed to the sale of a trio of industrial estates in Widnes and Runcorn to Northern Trust.
The portfolio consists of multi-let, small industrial units at Oldgate and Marshgate, St Michaels Industrial Estate in Widnes and Dewar Court at Astmoor in Runcorn.
It totals 85,254 sq ft across 45 units and was purchased for £3,755,000 representing a NIY of 7.11%.
John Burrows of B8 Real Estate said: "The estates offer good quality accommodation with opportunities for asset management.
"We are pleased by the strong demand the asset generated post-Brexit and it is testament to the growing importance of Runcorn and Widnes as an industrial location within the North West."
Tom Parkinson, Director at Northern Trust commented "We have been long term investors in the Halton borough and are pleased to have secured this acquisition which complements our existing ownership in the region,"
"We continue to look for opportunities to grow our portfolio in all our trading regions across the Midlands, North West, North East, Yorkshire and Scotland."
Halton Borough Council were represented by B8RE.
Northern Trust were unrepresented.
---
Share this article