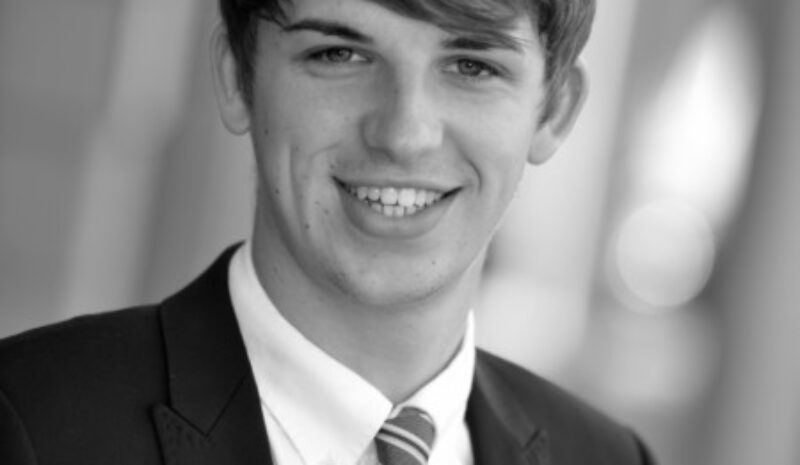 B8 Real Estate is pleased to announce another addition to the ever-expanding agency team. Thomas Marriott, worked for the company on his placement year-out re-joined the firm this summer following his graduation from Nottingham Trent University.
This appointment follows on from Paul Thorne, previously of CBRE and Mason Owen, who joined the agent team last summer.  The agency team now comprises of Steve Johnson, Jon Thorne, Paul Thorne and Thomas Marriott with support from consultants Howard George and Tom Davis making it one of the strongest industrial agency teams in the region.
Comments from Thomas Marriott:
"The opportunity to come back to B8 Real Estate was too good to pass. I am looking forward to getting involved with a number of high quality instructions across the North West and gaining invaluable experience from the very best agency and investment industrial agents in this region."
Check out our latest agency instructions on: http://www.b8re.com/property-search/.
Should you wish to discuss any aspect of both your requirement or/and property for disposal, please do not hesitate to contact our agency team today on: 01925 320520.
---
Share this article