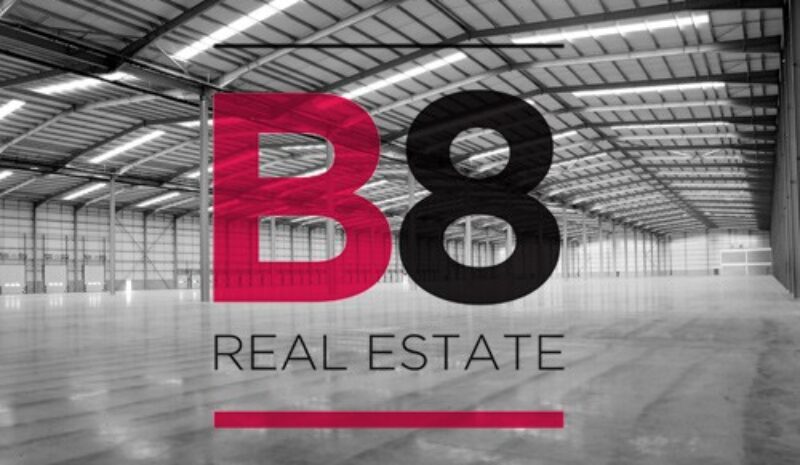 Industrial developer Prologis has sold 270 acres at the former Parkside Colliery in St Helens to Langtree in an off-market deal. 
The disposal is confirmation of Prologis's strategy announced last year to concentrate future development on prime sites in the Midlands, London and the South East. Prologis withdrew plans in 2010 for a major development on the former coal pit site, which closed in 1993, blaming market conditions.
The developer is understood to have spent millions of pounds on consultants fees preparing for the development. Before the recession Prologis proposed building 7m sq ft of warehousing on the site. Prologis declined to comment. Langtree has acquired the freehold for the site and will now work with the council to produce fresh development plans. In a statement the council said there were no details on timescales other than a planning application could be submitted as early as this year.
Cllr Barrie Grunewald, council leader, said:
"Parkside is one of the most important assets this borough has within its boundaries and offers the potential to create thousands of new jobs. This is a prime development site in the North West and offers a unique destination – sitting alongside the M6 and the West Coast mainline. It is hoped to reinstate the rail link with the mainline to create an inter modal freight centre.
"Langtree's headquarters is in the borough and the developer worked closely with the council on the new rugby league stadium in the town, completed in 2011."
John Downes, chief executive of Langtree, added:
"The former Parkside Colliery site is a tremendous development opportunity and we are delighted to have joined forces with St Helens Council to bring the site back into beneficial use. At its peak some 2,000 people worked at Parkside, mainly in skilled jobs, and it would be fantastic if we could bring such job numbers back to the site."
---
Share this article