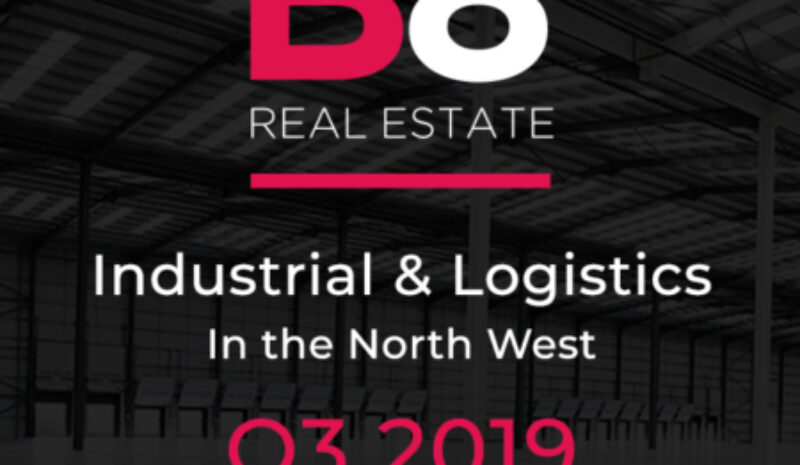 [av_section min_height=" min_height_px='500px' padding='default' shadow='no-border-styling' bottom_border='no-border-styling' bottom_border_diagonal_color='#333333′ bottom_border_diagonal_direction=" bottom_border_style=" custom_margin='0px' custom_margin_sync='true' custom_arrow_bg=" id=" color='main_color' background='bg_color' custom_bg='#ffffff' background_gradient_color1=" background_gradient_color2=" background_gradient_direction='vertical' src=" attachment=" attachment_size=" attach='scroll' position='top left' repeat='no-repeat' video=" video_ratio='16:9′ overlay_opacity='0.5′ overlay_color=" overlay_pattern=" overlay_custom_pattern=" av_element_hidden_in_editor='0′ av_uid='av-k2kjcmlw' custom_class="]
[av_textblock size=" font_color='custom' color=" av-medium-font-size=" av-small-font-size=" av-mini-font-size=" av_uid='av-km39r4′ custom_class=" admin_preview_bg="]
North West Industrial and Logistics Q3 2019 Investment Market Dashboard
[/av_textblock]
[av_three_fifth first min_height=" vertical_alignment=" space=" custom_margin=" margin='0px' row_boxshadow=" row_boxshadow_color=" row_boxshadow_width='10' link=" linktarget=" link_hover=" padding='0px' highlight=" highlight_size=" border=" border_color=" radius='0px' column_boxshadow=" column_boxshadow_color=" column_boxshadow_width='10' background='bg_color' background_color=" background_gradient_color1=" background_gradient_color2=" background_gradient_direction='vertical' src=" background_position='top left' background_repeat='no-repeat' animation=" mobile_breaking=" mobile_display=" av_uid='av-o4wlls']
[av_codeblock wrapper_element=" wrapper_element_attributes=" codeblock_type=" av_uid='av-k2lqs7ws' custom_class="]

[/av_codeblock]
[/av_three_fifth][av_two_fifth min_height=" vertical_alignment=" space=" custom_margin=" margin='0px' row_boxshadow=" row_boxshadow_color=" row_boxshadow_width='10' link=" linktarget=" link_hover=" padding='0px' highlight=" highlight_size=" border=" border_color=" radius='0px' column_boxshadow=" column_boxshadow_color=" column_boxshadow_width='10' background='bg_color' background_color=" background_gradient_color1=" background_gradient_color2=" background_gradient_direction='vertical' src=" background_position='top left' background_repeat='no-repeat' animation=" mobile_breaking=" mobile_display=" av_uid='av-o4wlls']
[av_textblock size=" font_color='custom' color=" av-medium-font-size=" av-small-font-size=" av-mini-font-size=" av_uid='av-km39r4′ custom_class=" admin_preview_bg="]
As we move into Q4, we're reflecting on a strong last quarter for industrial and logistics property in the North West with our detailed investment dashboard.
The NW is a hive of activity across the industrial and logistics sector. Compared to other sectors the demand and pricing are stable for the right industrial assets.

Simon Wood
Want to find out more? Download your copy of the current B8RE Market Report or seek advice from our experts.
[/av_textblock]
[/av_two_fifth][/av_section]
---
Share this article