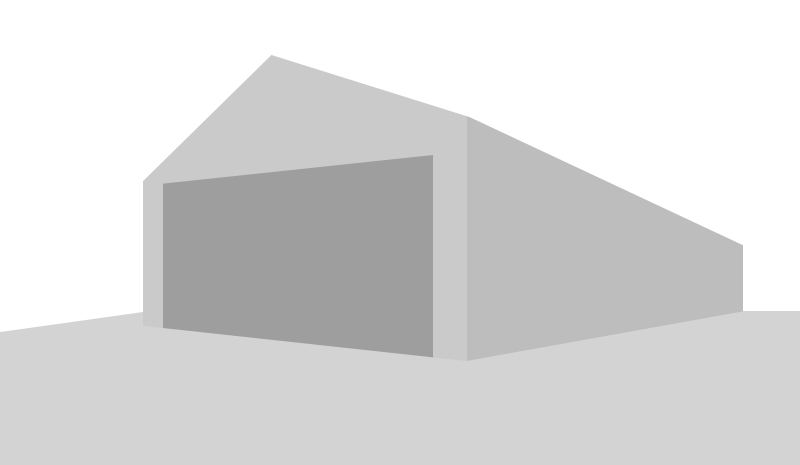 Cordatus Property Trust, a joint venture between CBRE Global Investment Partners and Cordatus Real Estate, has acquired a Selco trade centre unit in south Manchester as its latest addition to the fund.
The trust purchased the unit on Timpson Road from IGP Investments for £3m, reflecting a net initial yield of approximately 6.9%.
The property is described as a modern detached unit comprising approximately 36,328 sq ft with a 50-space car park.
Cordatus said that the acquisition of the long leasehold is in line with its development of a 'best ideas' portfolio spanning across the UK. The site trades as a trade counter warehouse for building materials trade and business customers and is let to Selco with close to eight years left on the lease. The lease involves five-yearly rent reviews.
Andrew Murray, asset manager at Cordatus, said: "This is a very well located site with a good tenant in one of the most established estates in south Manchester. The purchase adds another well-let asset with an attractive income stream and good growth prospects to our expanding portfolio and we see a real opportunity here.
"We are continuing to apply proven investment knowledge to deliver above-market returns and are on the lookout for more assets."
Ereira Mendoza and B8 Real Estate acted for Cordatus. Whitmarsh Holt Young represented the vendor.
Cordatus and CBRE GIP launched the trust in December 2015 with initial funding of £150m. The Trust has now deployed around £178m and continues to seek investments with typical lot sizes of between £3m and £15m.
---
Share this article