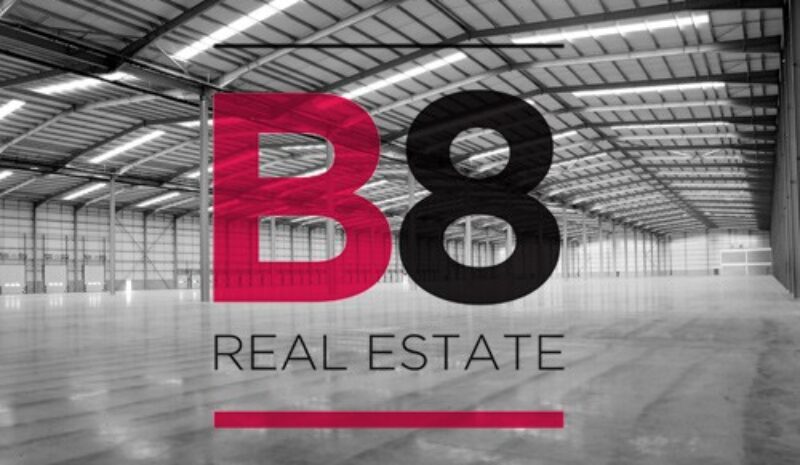 Scottish Widows Investment Partnership Property Trust and Centurion Properties, the asset and development manager, have completed a large industrial unit letting in South Manchester.
Wilkinson Furniture Ltd has leased the refurbished 84,000 sq ft BLOC 84 unit at Lawnhurst Trading Estate on a new 5-year lease at a stepped rent that increases to £3.00/sq ft in the third The letting completes a period of intense activity at the estate since the start of the year. More than 120,000 sq ft of vacant space has been let to six new occupiers, while three others have renewed their leases.
Steve Johnson of retained letting agents, B8 Real Estate, said:
"Acting on our advice, the Landlords took a proactive view by undertaking good quality refurbishments to all the vacant units which has undoubtedly helped us secure a large number of tenants in such a short space of time. In addition we were able to offer flexibility towards Wilkinson Furniture's occupational requirements which allowed us to exchange contracts within 14 days of instructing lawyers."
Michael Jones at Centurion Properties' Manchester office said:
"The estate has benefited from our direct asset management and refurbishment approach where we have re-positioned the estate in the South Manchester market, attracting new tenants such as Honeywell and Inchcape VW, as well as retaining existing tenants such as Thales. We have one further letting with solicitors which will take us up to 100% occupancy".
Joint letting agents at Lawnhurst are Jones Lang LaSalle and B8 Real Estate.
---
Share this article