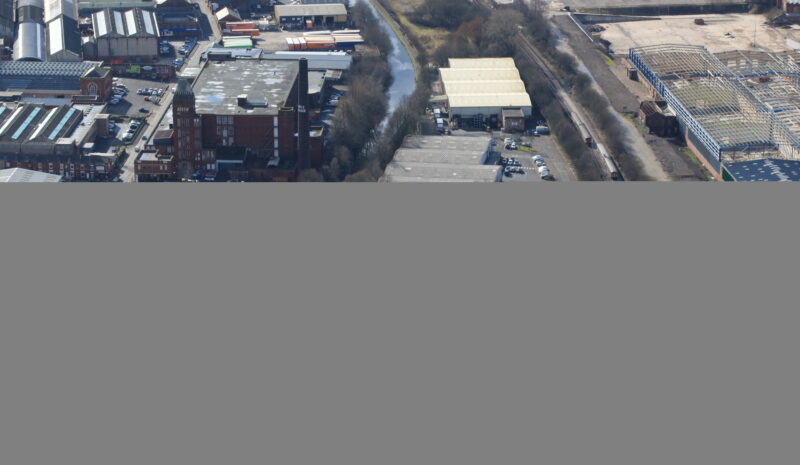 Post-Brexit demand remains strong as another multi-let industrial estate transaction is completed.
 B8 Real Estate, acting on behalf of LaSalle Investment Management, have sold a 174,569 sq ft multi-let industrial estate on Gorrells Way, Rochdale.  The property was purchased by PGIM Real Estate for £6,925,000, reflecting a net initial yield of 8.0%.
Transpennine Trading Estate comprises an established, fully let estate of 16 units with an AWULT of 4.35 years to expiry (2.55 years to break). John Burrows of B8 Real Estate commented, "We are pleased with the good level of interest this property generated post-Brexit.   The sale shows investor demand remains strong for older estates with good fundamentals and which offer the opportunity to be refurbished, particularly given the continued supply shortage of new build / modern estates."
PGIM Real Estate were represented by WHR.
---
Share this article