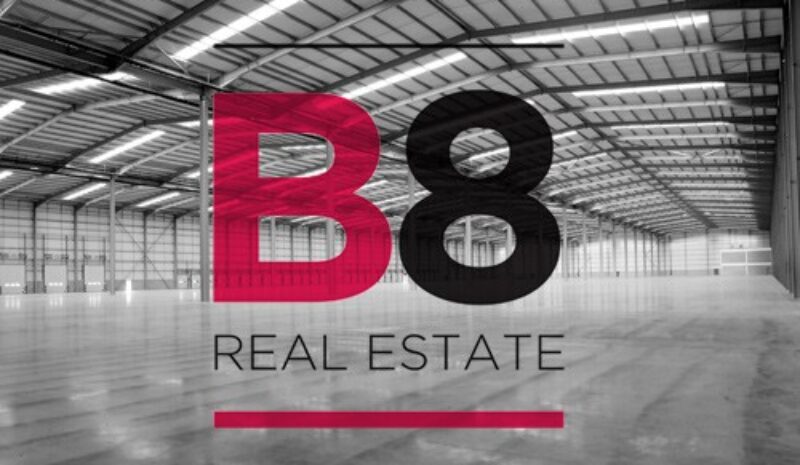 Marshall CDP has agreed to fund its Union Square development in Trafford Park. M&G Real Estate will forward fund the speculative development of a 175,000 sq ft warehouse with Marshall CDP acting as the development manager.
Joiner Cummings acted for M&G Real Estate and Marshall CDP was represented by B8 Real Estate and Davies Harrison.
Fiona Rowley, Fund Manager at M&G, said:
"We are seeing a real lack of supply in prime logistics assets in core locations throughout the North West. In Trafford Park, this is particularly true for units of 150,000 – 200,000 sq ft as a result of restricted land supply. However, tenant demand continues to strengthen and consequently the potential for rental growth from is anticipated to grow too.
"Investor appetite remains strong for logistics assets. This is set to continue throughout 2015 as the industry plays an integral role in supporting the unprecedented growth currently being experienced be e-commerce.
"It shows no sign of let-up and so it is expected that investors will continue to move up the risk curve, ensuring prime logistics assets in core locations continue to be a priority for savvy investor."
Howard George of B8 Real Estate said:
"This deal represents the strength of the North West distribution market and the lack of supply in the key strategic locations. On current take up there is only 12 months supply of distribution property. We are looking to see a number of speculative big sheds over the next 24 months."
For further information contact:
Howard George
B8 Real Estate
01925 320 520
---
Share this article