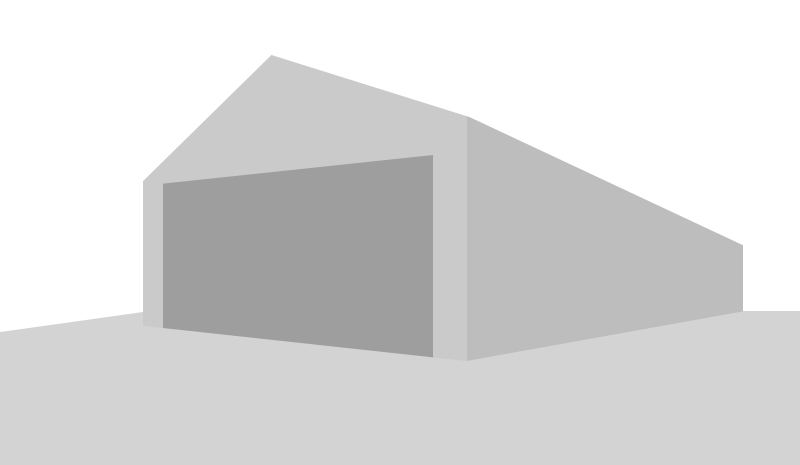 Following the uncertainty and disruption which had defined 2019, the general expectation that 2020 would yield calmer trading conditions has been proven widely inaccurate.
The dramatic economic effects of Covid-19 have had contrasting effects on the region's industrial investment and occupational markets.
B8RE expect industrial assets to remain an attractive proposition for both investors and occupiers.
John Burrows
---
Share this article