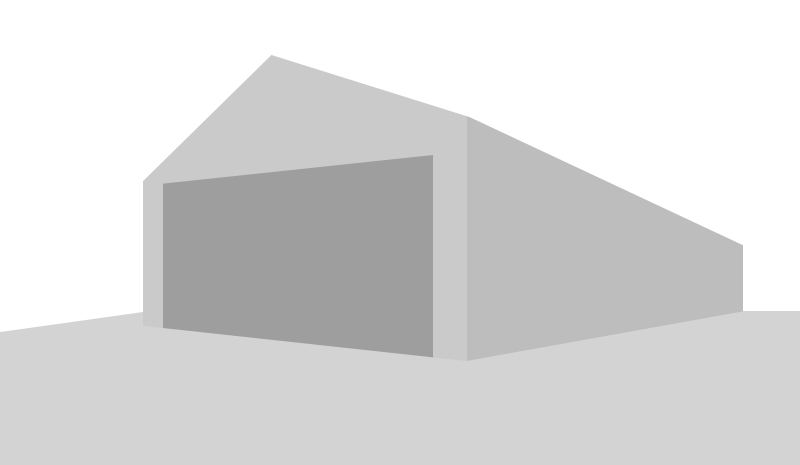 2021 was another record year for the North West industrial property market, with investment deals breaking through the £1bn barriers for the first time and occupier take-up at unprecedented levels, according to specialist agents B8 Real Estate.
Its latest Market Update shows there were 106 investment deals with a total value of £1.3bn during the year – 86 per cent higher than in 2020 – while lettings rose by 16 per cent year on year to 6.2m sq ft.
With rising demand and limited supply, land values doubled during the 12 months. Prime sites are now bringing over £2m per acre, while prime rents have reached £7.25 per sq ft, an increase of £0.50 per sq ft on the previous year
Key investment deals during the year included the £29.6m sale of the Venus 217 warehouse in Knowsley and the £32m sale of Kingsway 216 in Rochdale, both occupied by Amazon; the £34m sale of Blackburn's Walker Park Industrial Estate; and the £15.5m sale of Element, at Knowsley's Alchemy Business Park.
Simon Wood, head of the investment team, said:
"Despite ongoing uncertainty regarding Covid, investor demand for industrial property has continued to strengthen throughout 2021 – in particular for properties let to e-commerce, last-mile delivery, logistics, and trade counter operators. We are also seeing premium pricing for certain locations, particularly Trafford Park, Greater Manchester, and Warrington, as the supply of assets remains severely restricted.
"With around £100m of industrial property currently under offer, we expect the momentum to continue well into 2022, though lack of supply will continue to be a constraint on investment volumes."
Key lettings during 2021 included 700,000sq ft to ICC at the Airfields, Deeside; 346,526 to Makita at Martland Park, Wigan; and 217,000 sq ft to Amazon at Venus 217, Knowsley.
Jon Thorne, head of the lettings team at B8RE, said activity was greatest in the 'big box' size range of 90,000 to 200,000 sq ft. "E-commerce and logistics continued to dominate the market in 2021, accounting for 70 per cent of all 'big box' take up," he said. However, the proportion of take-up by manufacturers increased to 30 per cent, a notable rise from just five per cent last year which we believe to be a consequence of Brexit and defence against supply chain issues.
"With 2.5m sq ft of space currently under offer, only 2m sq ft is still available or due for completion in the first half – the lowest supply level ever recorded. We are currently quoting rents of £7.75 to £7.95 on units under construction and can expect that to increase further in the months ahead. Despite the number of schemes proposed and underway, the case for further speculative development remains strong."
Keep an eye out for the full market report, coming this week.
---
Share this article