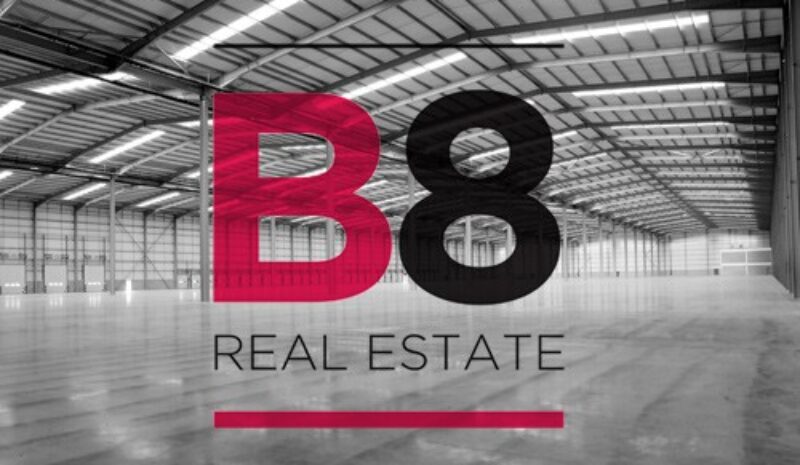 We are pleased to announce our bi-annual market report focussing on the North West Industrial and Logistics Market.
H1 2017 highlights include:
•Total value of NW industrial investment transactions during H1 2017 stood at £345m. This is a post recession record for H1 and an increase of 40% when compared to the £245m transacted in H1 2016.
•Momentum has grown throughout H1 with transactional activity in Q2 (£268m) vastly outstripping Q1 (£77m)
•The NW investment market has been reasonably resilient thus far to the current political climate. We are still seeing investor preference for quality, whether that be in terms of the unexpired term (>10 years) or strong property fundamentals.
•Occupier take-up in H1 2017 totalled 1.4m sq ft (9 transactions), slightly down on the 1.7m sq ft recorded in H1 2016. A further 750,000 sq ft is currently under offer and strong take up in H2 is expected.
•H2 will see 7 new speculative big box schemes, providing an additional 488k sq ft to the 1.12m sq ft remaining (still less than 12 months take up).
•Strong demand has continued in the mid-range / SME market with prime rents for new build / Grade A buildings now firmly established at £7.00 per sq ft.
•The lack of supply has seen Funds / Developers commit to further SME speculative developments in H1 with a number of proposed schemes due to PC in H2 2017.
Should you require any additional information please do not hesitate to call a member of the team.
---
Share this article