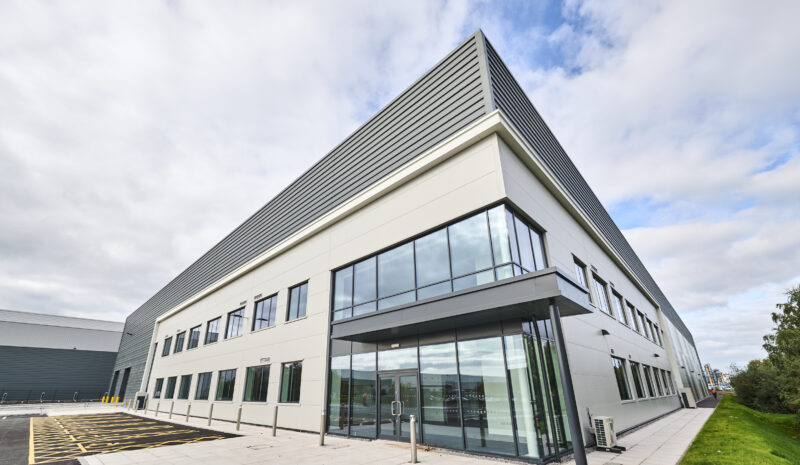 B8 Real Estate was the most active industrial property agent in the North West in 2022 and in the top four in the UK, according to figures from Estates Gazette.
The EG 2022 Annual Agency Leaderboards show that B8RE shifted over 4.5m sq ft of sheds during the year – an achievement which also put it in eighth place nationally across all property sectors.
EG's figures, which rank agents on the amount of space transacted, show that in 2022 B8RE shifted almost four times more industrial space in the North West than its nearest rival JLL, which ranked in second place, and more than seven times more than Knight Frank, which came in third place.
EG highlighted B8RE's record in a story about the rankings. It says: "Big names dominate EG's latest agent leaderboards in terms of total space transacted, but many regional specialists are way out in front on number of deals done in their area." The story goes on to name B8RE as one of the 'notable winners'.
Will Kenyon of B8RE says: "The EG figures highlight the role that specialist agents play in the market. Given that we focus almost exclusively on industrial property in the North West, it is a real achievement to be named as number eight nationwide out of all agents, big and small, and covering all property sectors and regions."
---
Share this article