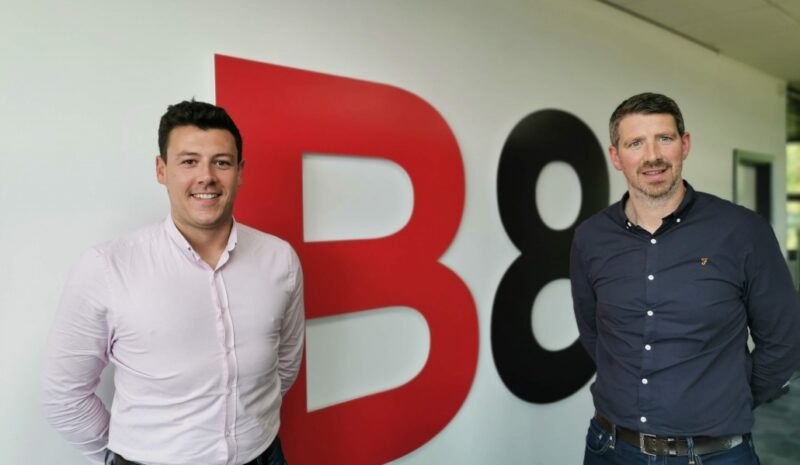 B8 Real Estate expanded their lettings team with the appointment of Alex Perratt as Surveyor.
Alex, who will primarily be covering the Merseyside, Cheshire, North Wales and West Lancashire areas, joins from CBRE in Manchester where he was part of the industrial and logistics property team. An RICS-qualified Chartered Surveyor, he has eight years' experience in property during which time he has worked with leading e-commerce and corporate occupiers as well as numerous landlord clients.
His appointment comes amidst a boom in demand for warehousing and manufacturing space. B8 Real Estate's recent take-up figures show occupier take-up is at record levels in all size ranges across the whole region.
Alex said:
"Having specialised in industrial and logistics property for the past few years, it was a natural progression to join B8 Real Estate, who are recognised as specialists in the field. The move will enable me to further develop my knowledge of the sector and the local market."
Jon Thorne, who leads the agency team said:
"Alex's arrival adds further capacity to our team. The growth of e-commerce, stockpiling and renewed interest in UK manufacturing is driving demand for buildings and sites across the region. Alex and the team will play a key role in meeting this demand for our client's which will in turn help attract new businesses and jobs to the region."
Find out more about the team at B8RE and connect with the relevant person here.
---
Share this article