Merseyside, a region steeped in maritime history and industrial prowess, is evolving. For investors eyeing the industrial property market, this transformation heralds a slew of opportunities across its diverse localities. This guide takes you through the industrial landscapes of Ellesmere Port, The Wirral, Knowsley, St Helens, Widnes, Runcorn, and Southport, each offering unique advantages to savvy investors.
Ellesmere Port: The Industrial Waterfront
Ellesmere Port is a beacon of industrial activity, renowned for its expansive docks and robust manufacturing sector. Investing in industrial property in Ellesmere Port is to invest in a place with a rich legacy of industry, now pivoting towards technology and innovation, thanks to the burgeoning influence of the nearby science and energy parks. Find out more about industrial property in Ellesmere Port.
The Wirral: A Strategic Industrial Blend
The Wirral's strategic position on the Mersey estuary makes it an attractive prospect for businesses looking for excellent port access and connectivity. Industrial property in The Wirral is can be a compelling option for logistics and marine-related sectors, leveraging its unique geographical advantages. Find out more about industrial property in The Wirral.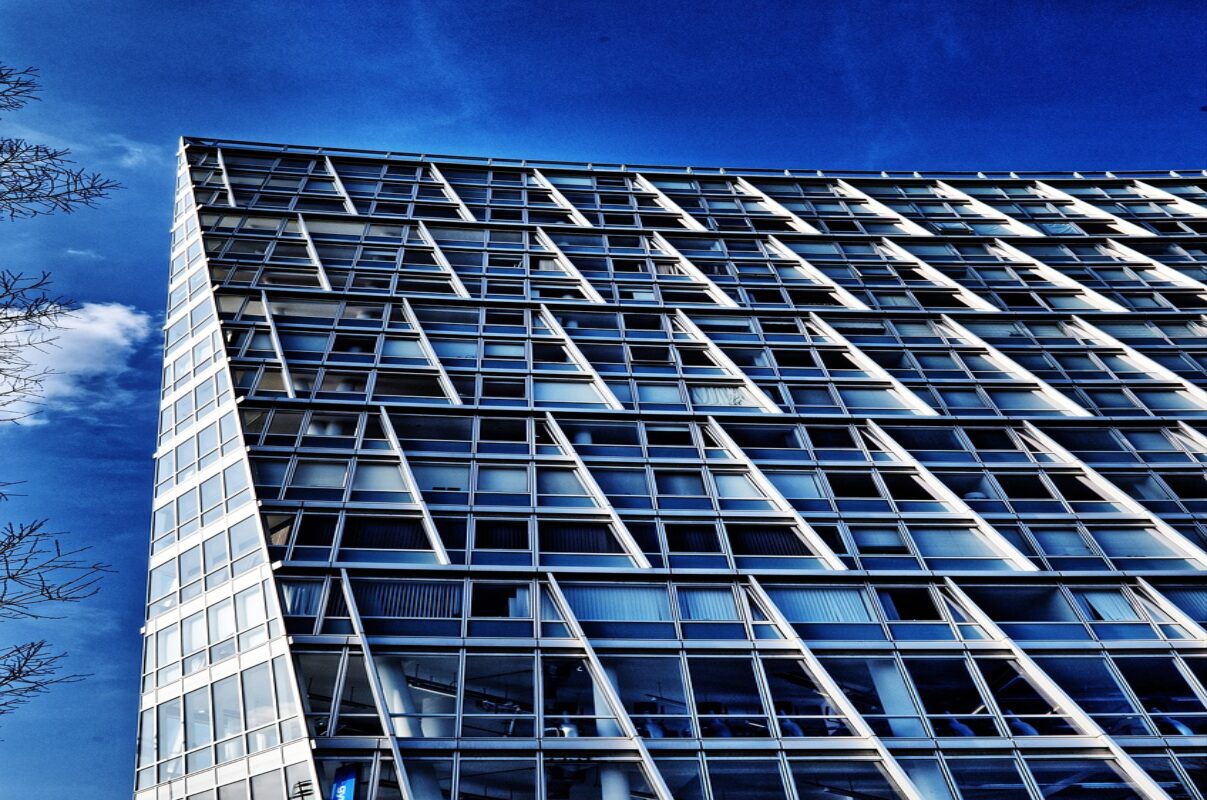 Knowsley: The Logistics and Manufacturing Nexus
Knowsley stands out with its thriving industrial parks and business hubs, primed for logistics and manufacturing industries. An investment in industrial property in Knowsley means tapping into a location that boasts exceptional transport links and a strong industrial heritage, tailored for modern business needs. Find out more about industrial property in Knowsley.
St Helens: The Diversified Industrial Quarter
St Helens has diversified beyond its glassmaking roots to become a hub for a range of industrial activities. Its commitment to economic regeneration makes industrial property in St Helens particularly appealing for investors looking to capitalize on areas with growth and development potential. Find out more about industrial property in St Helens.
Widnes: Home of the chemical industry
With a longstanding association with the chemical industry, Widnes continues to sustain its industrial base while adapting to new industrial sectors. Industrial property in Widnes offers investors the chance to be part of a town that is reshaping its industrial narrative. Find out more about industrial property in Widnes.
Runcorn: The Science and Innovation Leader
Runcorn's strength lies in its specialised science and innovation parks that complement its traditional industrial estates. By choosing an industrial property in Runcorn, investors place themselves at the forefront of a town that is synonymous with scientific advancement and industrial evolution. Find out more about industrial property in Runcorn.
Southport: The Leisure and Retail Extension with a twist
While Southport is often celebrated for its leisure and retail sectors, it also presents a developing market for industrial property. Southport's growth strategy includes enhancing its commercial areas, indicating potential for light industrial and mixed-use properties that serve both the business and consumer populations. Find out more about industrial property in Southport.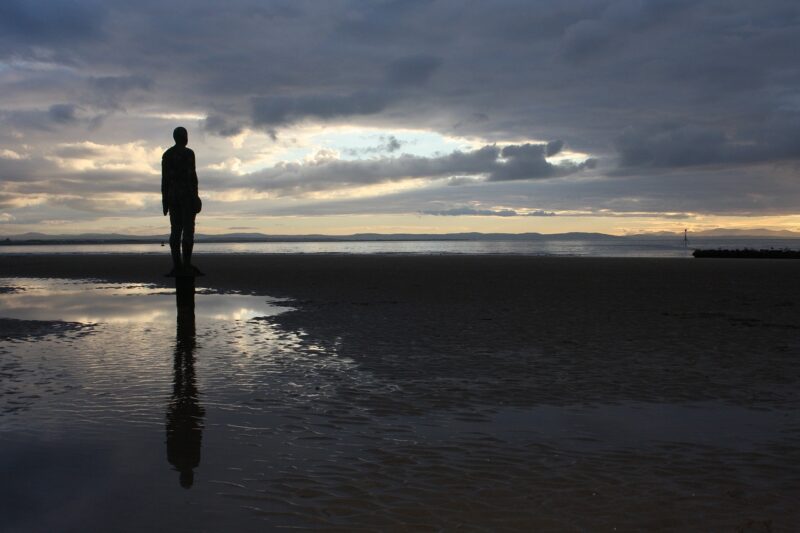 For those considering an entry into Merseyside's industrial property market, each of these towns embodies the region's vision of an industrial renaissance. Ellesmere Port with its industrial waterfront, The Wirral with its strategic position, Knowsley's nexus of logistics, St Helens's diversified base, Widnes's chemical industry legacy, Runcorn's thrust on innovation, and Southport's expansion into commercial realms - together craft a portfolio of opportunities that are as diverse as the region itself.