The industrial landscape of Cheshire is as varied as it is vibrant, offering myriad opportunities for new investors looking to delve into the world of industrial property. From the historical streets of Chester to the bustling business hubs of Warrington, each location presents its unique advantages. This guide aims to provide an insightful foray into these industrial havens, ensuring you make an informed decision in your investment journey.
Chester: The Historical Heart with Modern Prospects
Chester's rich history isn't just confined to its famous walls and amphitheatre; it extends into a well-established industrial sector. This city blends its heritage charm with modern-day industrial facilities, creating an eclectic mix that appeals to businesses seeking a unique location. Industrial property in Chester is not just an investment in space but also in a locale that prides itself on a strong economic foundation supported by tourism and retail. Find out more about industrial property in Chester.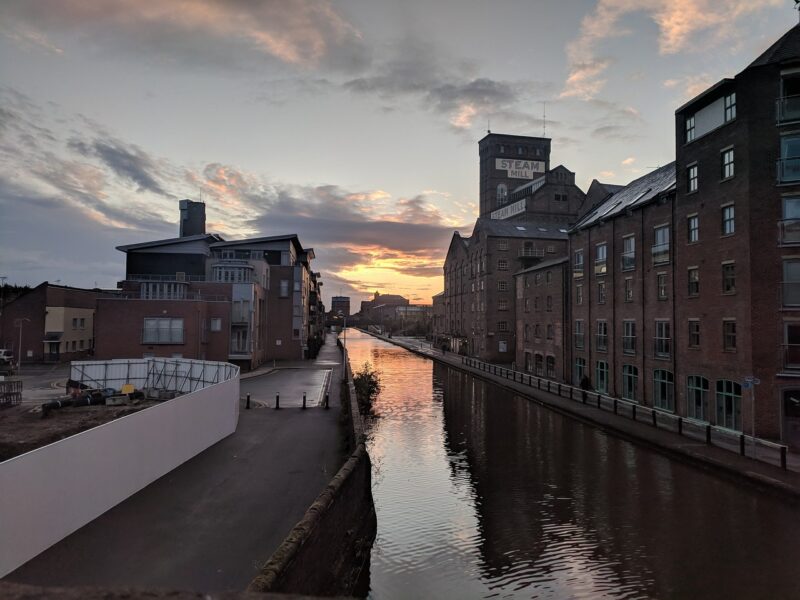 Crewe: The Connectivity Conduit
Crewe stands out as a connectivity kingpin with unrivalled rail and road links. Investing in industrial property in Crewe means placing your bet on a location that is strategically positioned for logistics and distribution. The area is undergoing a transformative development plan, with a promise of enhanced infrastructure, making it an even more attractive prospect for future-focused investors. Find out more about industrial property in Crewe. 
Knutsford: The Boutique Blend
Knutsford offers a boutique approach to industrial investment. It's where quaint meets capacity; smaller industrial units in Knutsford cater to startups and SMEs. The industrial property in Knutsford is ideal for those looking to balance a small-town feel with the convenience of proximity to larger markets, given its closeness to the M6 and Manchester Airport. Find out more about industrial property in Knutsford.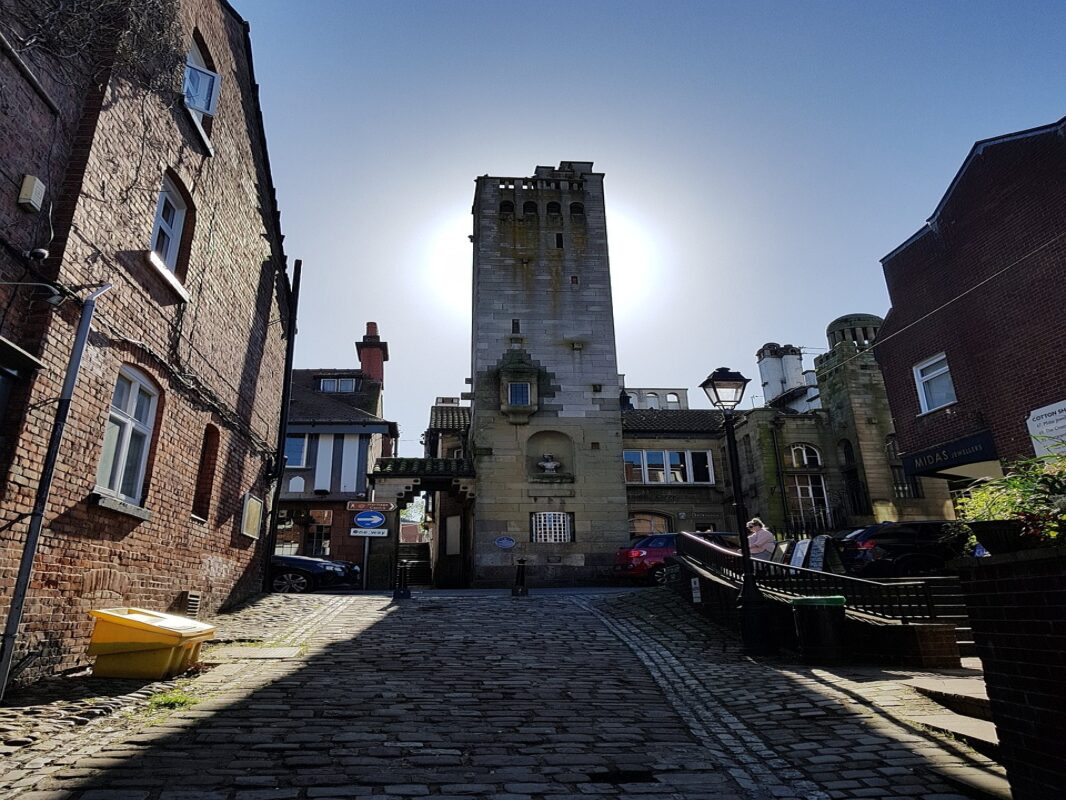 Macclesfield: The Pharmaceutical and Innovation Hub
Macclesfield's reputation as a pharmaceutical and innovation hub makes it a smart choice for investors. The area's commitment to fostering biotechnology and scientific advancement makes industrial property in Macclesfield particularly suited to companies in these sectors, offering cutting-edge facilities amidst a landscape of growth and innovation. Find out more about industrial property in Macclesfield. 
Northwich: The Chemical Industry Core
With a robust heritage in the chemical industry, Northwich is home to a specialized industrial market. The town's industrial property is steeped in a strong tradition of chemical and salt production, providing a solid base for related industries to flourish. Find out more about industrial property in Northwich. 
Winsford: The Industrial Estate Pioneer
Winsford is pioneering with one of the first purpose-built industrial estates in the UK. Its continually developing infrastructure makes industrial property in Winsford a prime spot for a variety of businesses, especially those seeking large spaces and room to expand. Find out more about Industrial property in Winsford. 
Warrington: The Commercial Powerhouse
Warrington stands as a commercial powerhouse, with an enviable position at the heart of the UK's distribution network. An investment in industrial property in Warrington is synonymous with choosing a location that has a rich industrial heritage, paired with a strong outlook for commercial growth. Find out more about industrial property in Warrington.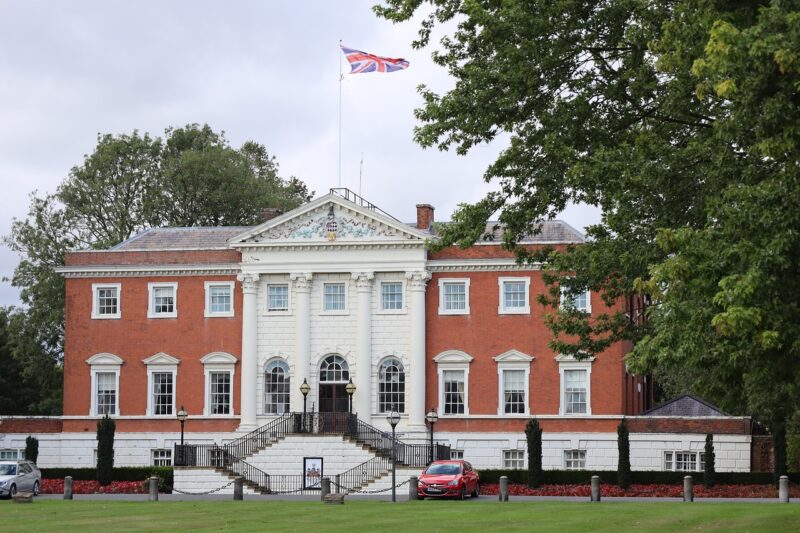 For the discerning investor, Cheshire offers a spectrum of opportunities. Whether it's a site steeped in industrial history or one at the cutting edge of innovation, the key to capitalizing on Cheshire's industrial market lies in recognising the unique potential each location offers. With this guide, you're well on your way to making a decision that could redefine your investment portfolio and set the stage for substantial growth in the heart of the North West.
Whether you are a seasoned investor or just starting out, Cheshire's industrial property scene is ripe with opportunities for those willing to delve into its rich and diverse offerings.